MISSION
Boggi Milano is an Italian brand present on the market with more than 200 stores in 50 countries. Today, our brand is looking towards ambitious goals at the pace of innovation, sustainability and quality thanks to the revolutionary concept of using technical high-performance raw materials.
WHY BOGGI MILANO
Being part of the Boggi Milano team means:
Working in an international environment
Our teams are multi-cultural, we promote diversity and inclusion in a healthy and harmonious environment. We are present all over the world with more than 200 stores and we strongly believe that collaboration and cooperation lead to mutual inspiration. For this reason, through our mobility programs, we offer our teams the opportunities to move along our store network, gather international experience and grow up personally and professionally.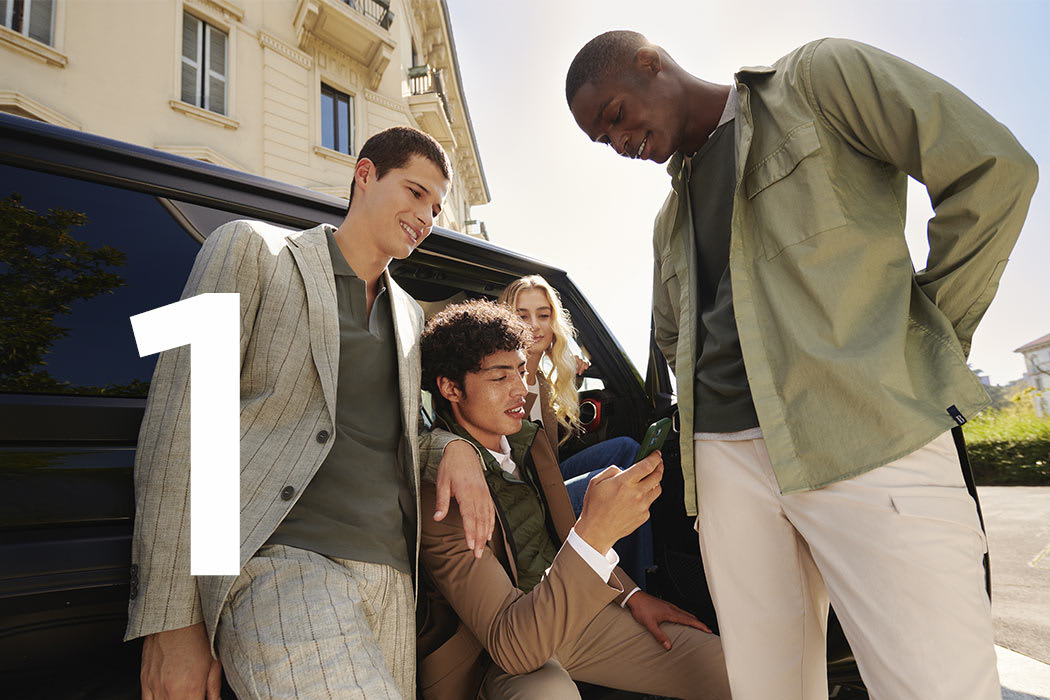 Being part of continuous evolution and innovation
In Boggi Milano, we continuously strive for innovation, in terms of product, processes and omnichannel shopping experience. Our employees are constantly trained and stimulated to develop an innovative and omnichannel approach, to grow as professionals as well as to deliver added value to customers.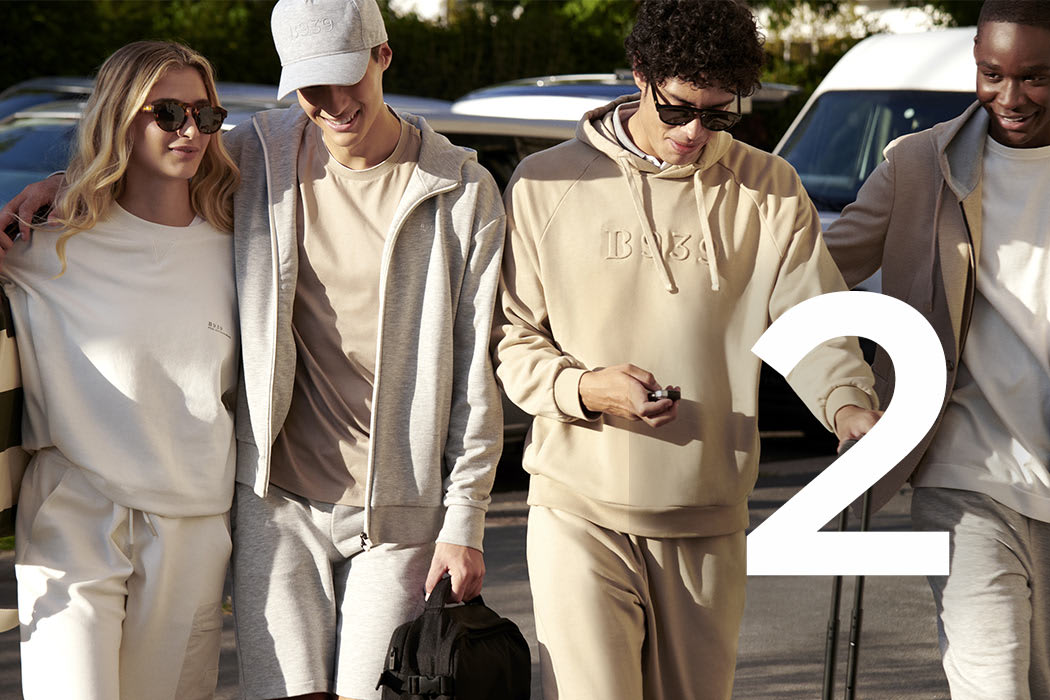 Getting constant trainings
In Boggi Milano we care for our People's development. Our internal school, the Boggi Milano Academy, is designed to accompany and lead our employees' growth, helping them to develop new skills and to gain product and market knowledge.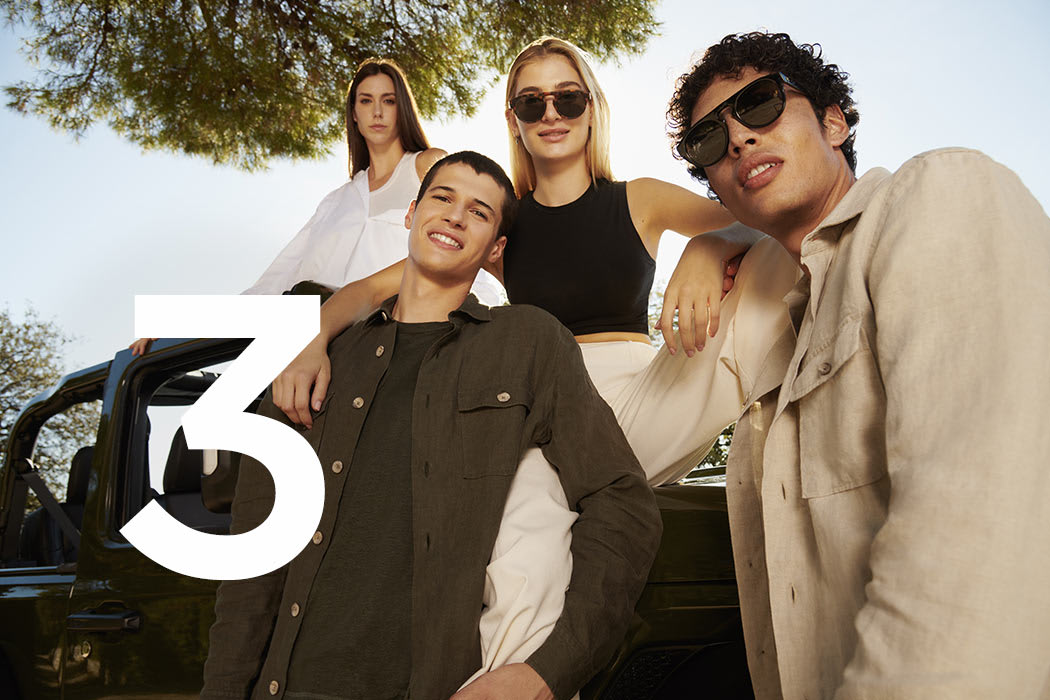 Investing on your own career development
We strongly believe in the development of our employees and in offering them internal promotions, we always seek for talented people with potential for future growth. We constantly evaluate, provide feedback and give all the tools and support to help them to develop themselves and achieve interesting career paths, both vertically and horizontally.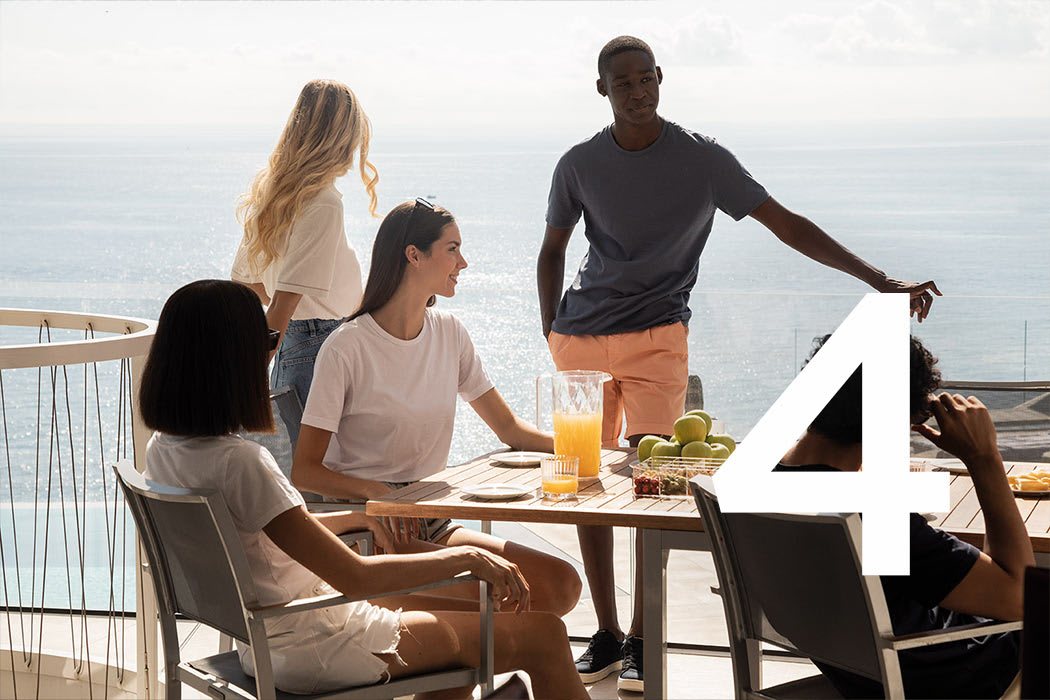 Getting rewarded for your own successes
In Boggi Milano, we provide competitive fixed and variable salaries to motivate our teams towards bigger successes. Through our Retail Incentive Program, our store teams can achieve amazing economic rewards and feel determined to get to even higher results, actively contributing to the Company's' growth.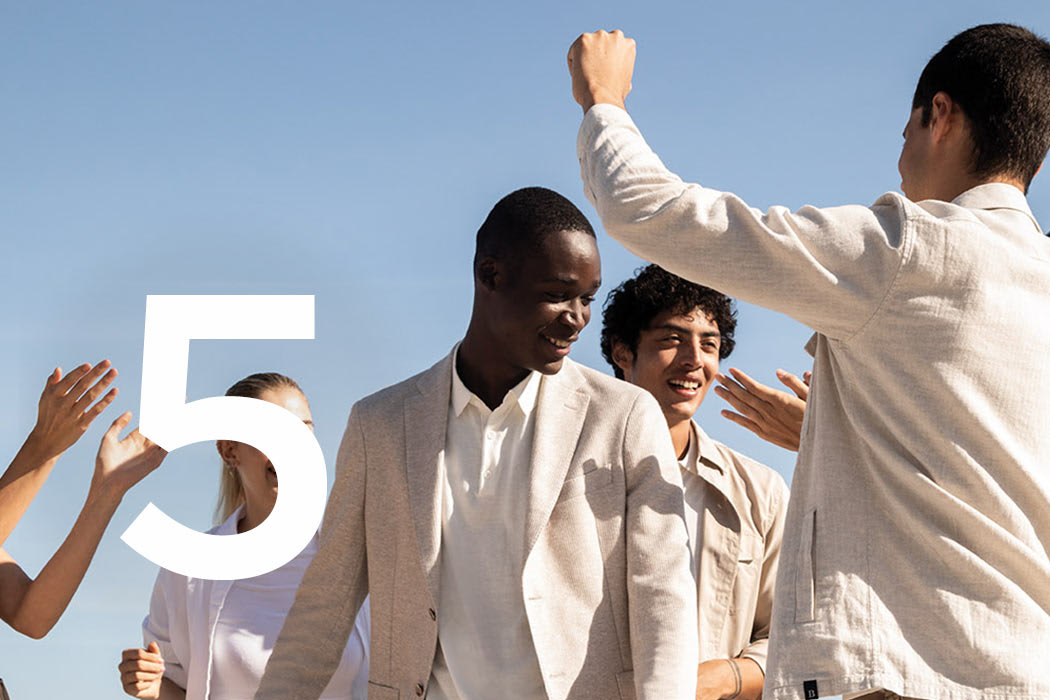 Taking part in a constantly growing Company
In the last decades Boggi Milano has recorded an unprecedented growth. Today our Company is present in more than 50 countries and keeps opening new stores, establishing new partnerships and counting a wider population.