FILIPPO MARESCA
Visual Merchandising Manager
Ambition and enthusiasm are the elements that led me to the company. Boggi Milano reflects my desire to grow and to put myself with the aim of achieving better and better results, these years have allowed me to think of Boggi Milano as my family.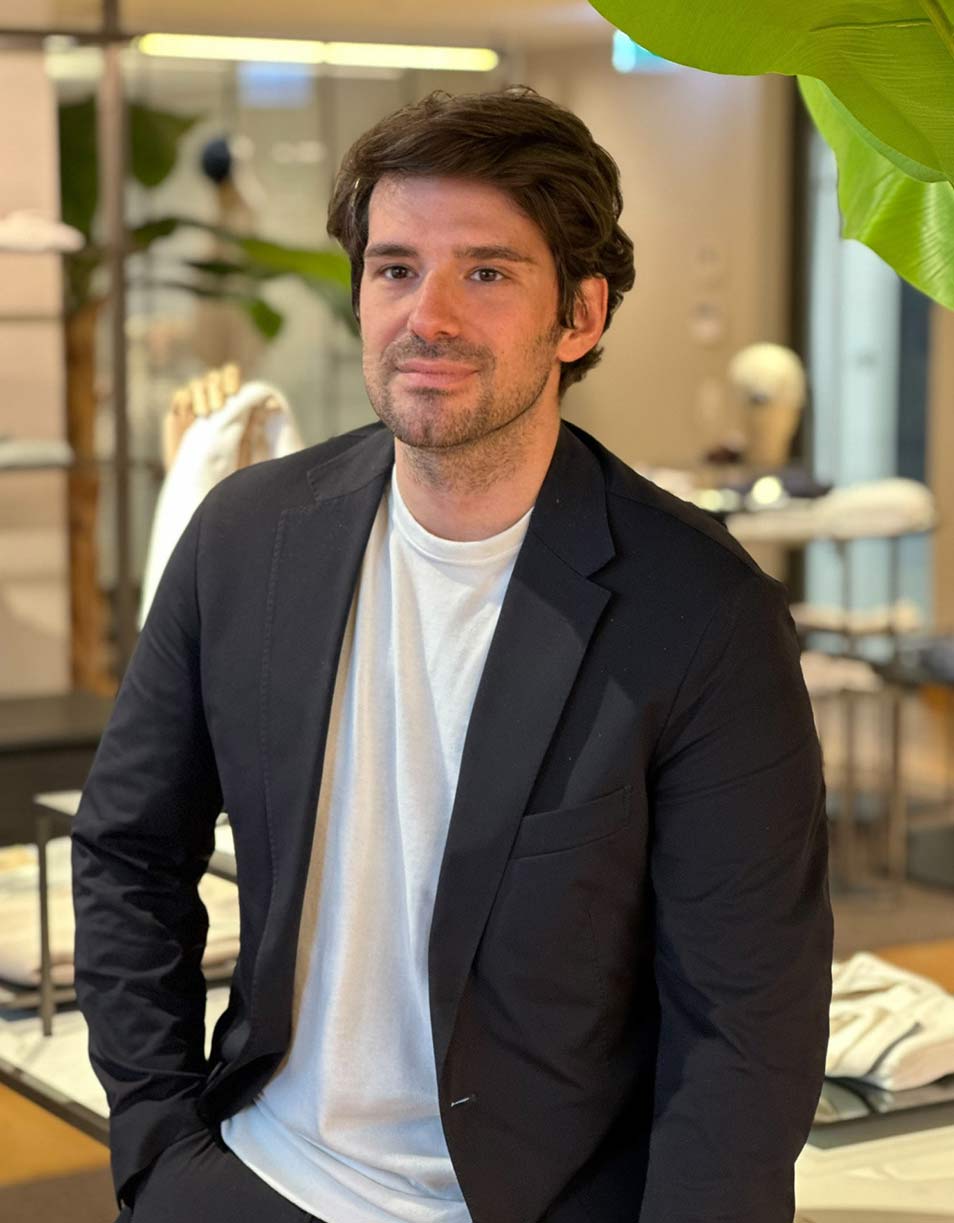 GIANNI CAVALLO
Style Coordinator
For me, Boggi Milano is pure energy, a place where I can always discover something new, where I can anticipate trends and provide a concrete response to market needs. Since I started working here I have set myself bigger and bigger goals, thrilled to be able to daily confront myself with such a challenging environment.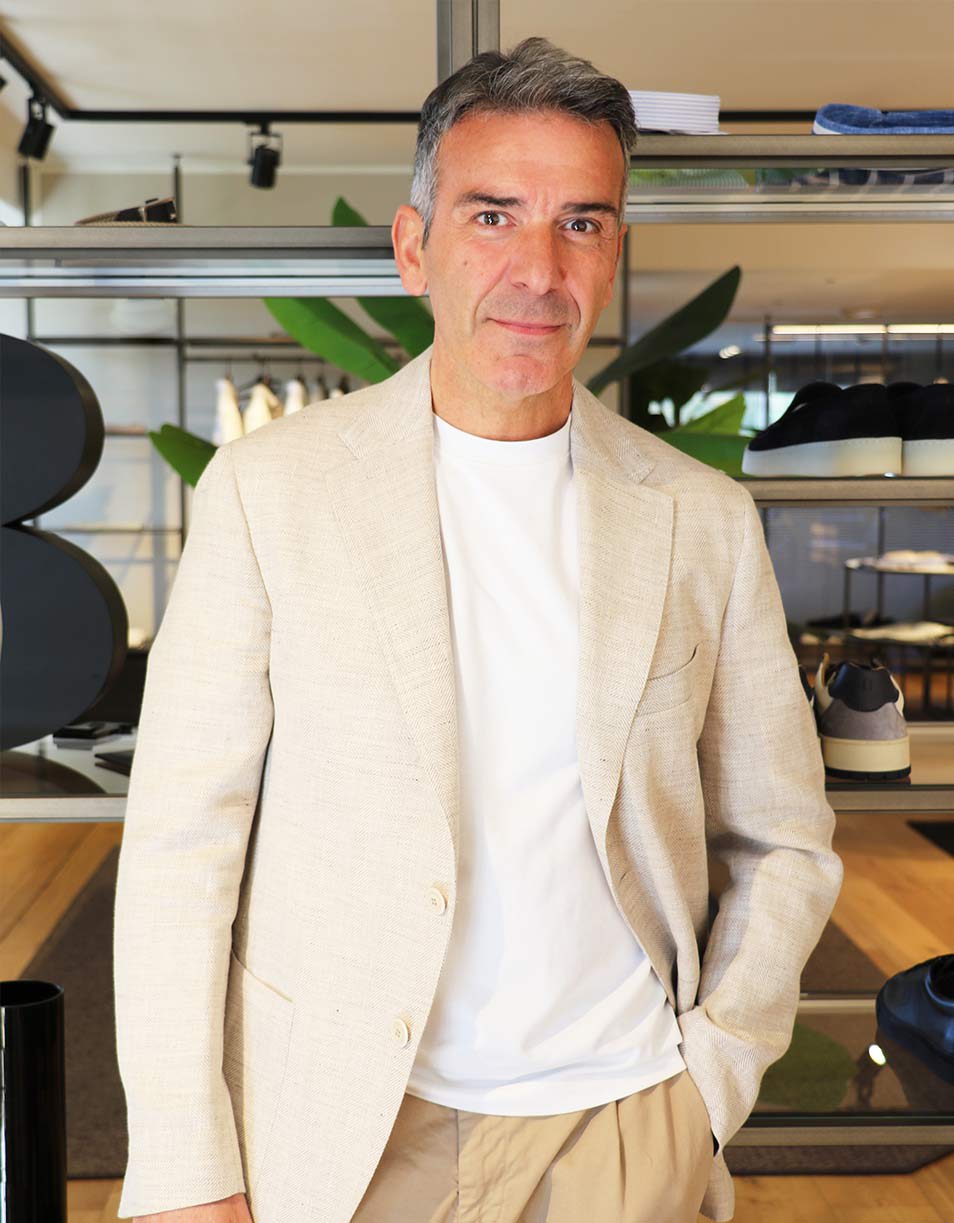 LEONARDO LUPPI
Collection Merchandising Manager
For me, working at Boggi Milano means facing every day as if it were a new challenge with passion and with the aim of improving myself increasing the perception of the Brand. I firmly believe in teamwork and that the greatest results can only be achieved only thanks to a close-knit team. I am proud of the people with whom I work every day and proud to be part of Boggi Milano.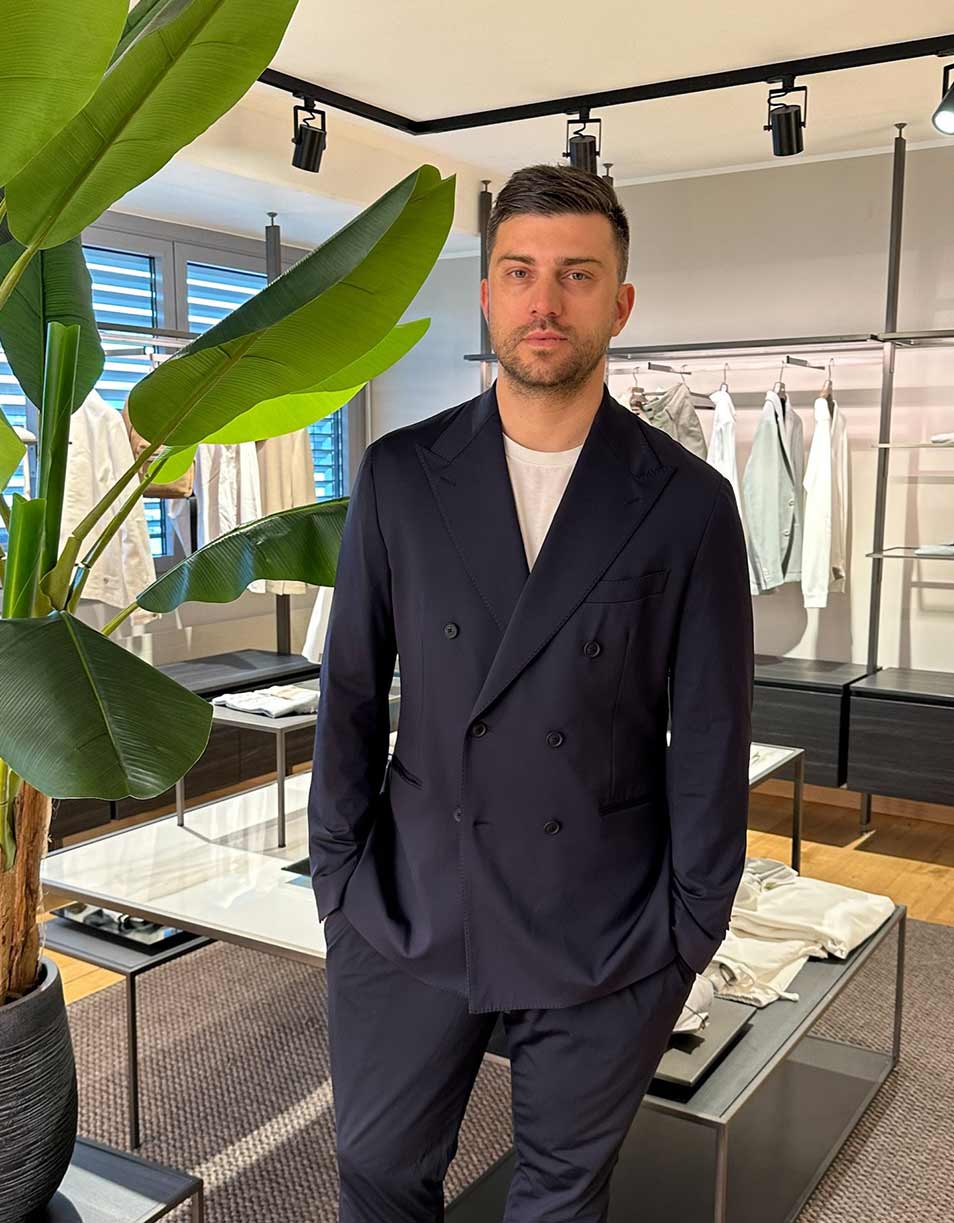 BOUBACAR DABO
Store Manager
Boggi Milano welcomed me by allowing me to get into the game. I started my career in Paris, before that I worked in the sports world and for me joining the company was like starting over, a wonderful challenge. Over the years I grew to become Store Manager and then moved to one of the top shops in Milan and reunited with my family.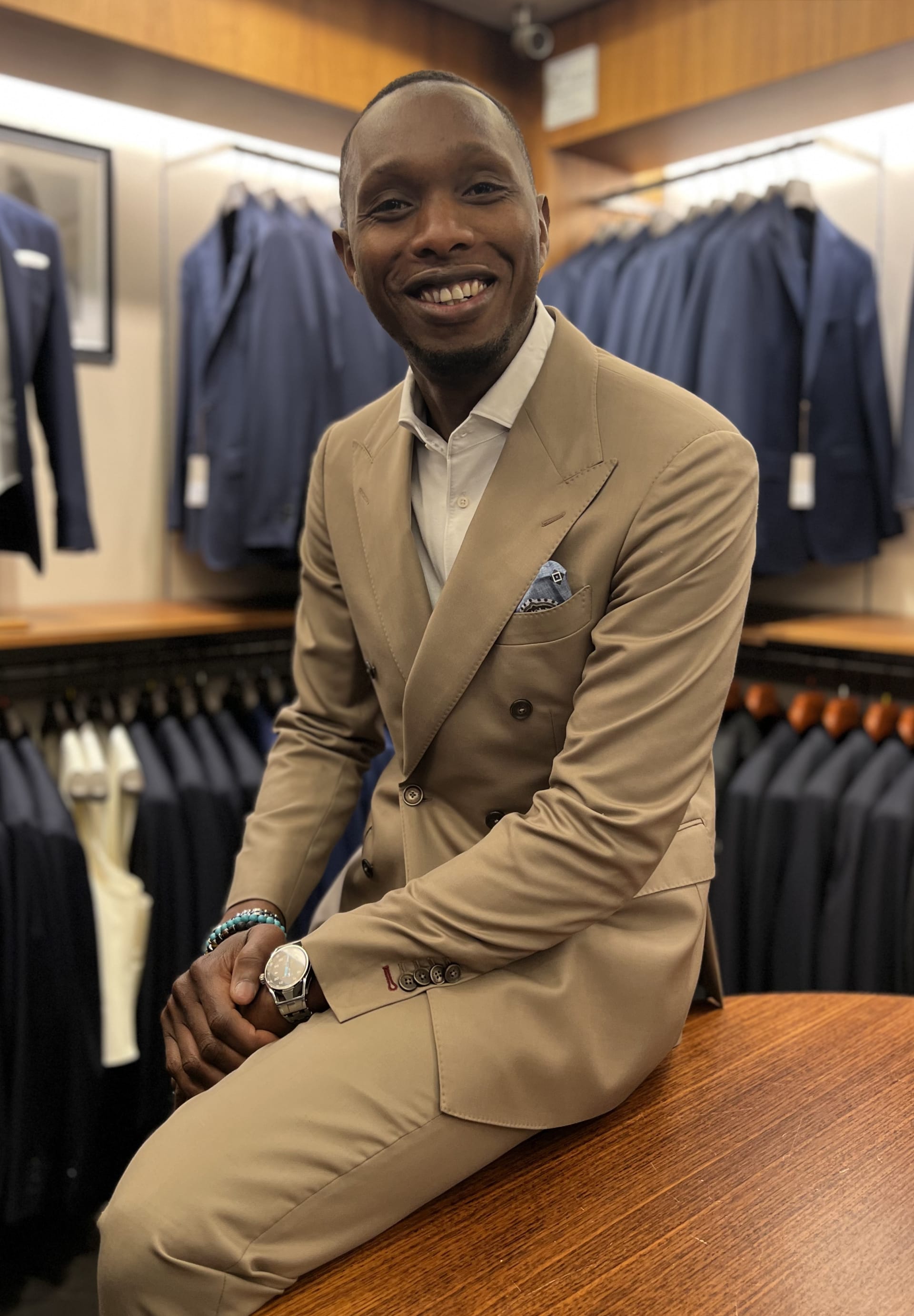 MARINA MIGLIASSO
Product Development Coordinator
My passion for fashion, and in particular for the world of knitwear, led me to embark on an exciting career in the Product Office at Boggi Milano, the place where, thanks to teamwork and the constant search for quality and excellence, a true work of art, the collection, is born each season.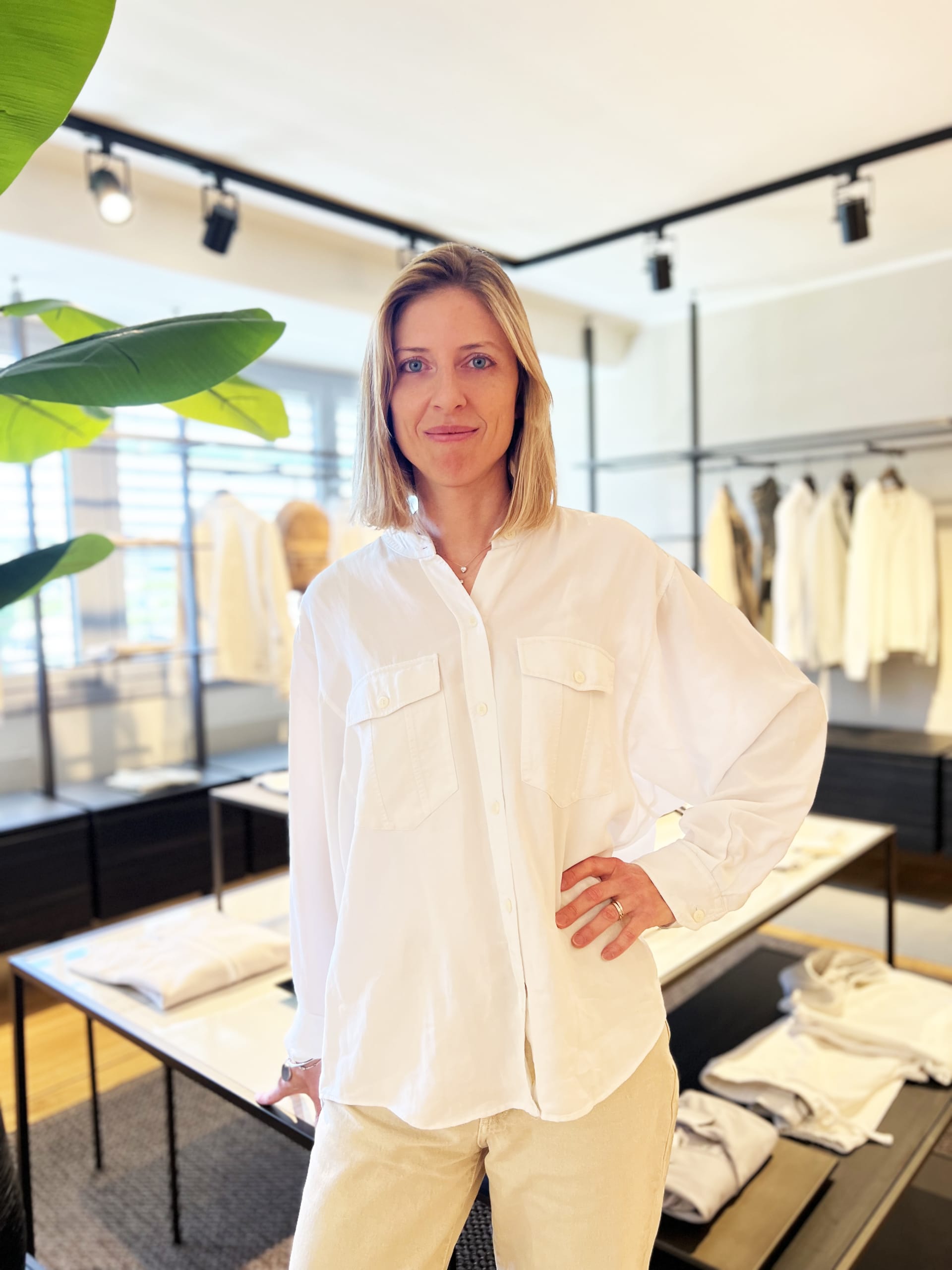 SANDRO LUSSIGNOLI
Store Manager
After 20 years in the company, I can say that Boggi Milano is my family. A family that has given me the opportunity to grow, personally and professionally, putting me in contact with a young, dynamic and engaging reality as well as with a product that is always a pleasure for me to sell.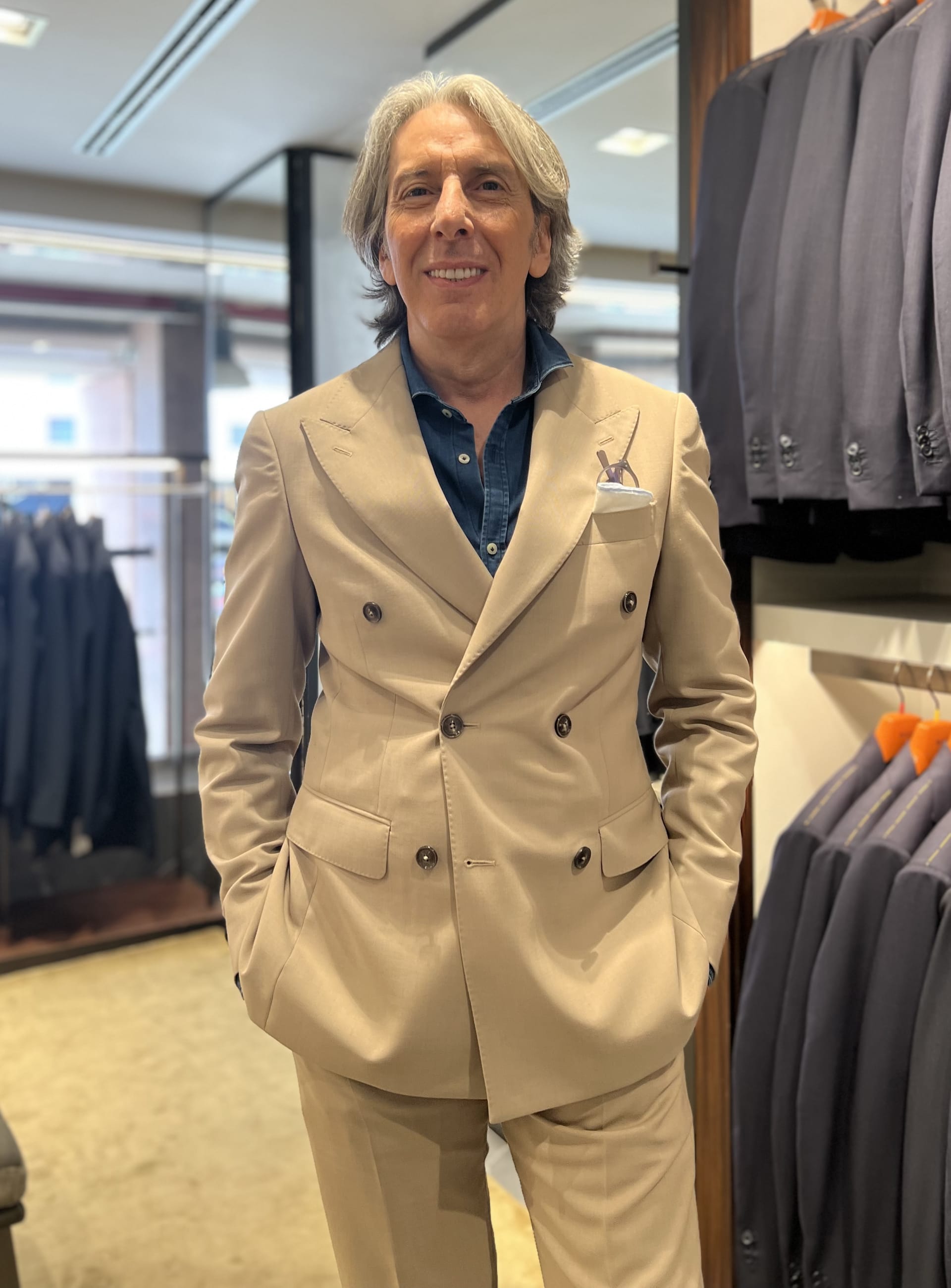 FRANCESCA NAVA
Head of In-House Agency & Content Manager
Starting from an excellent product, to give life to a communication that can tell its story in the best possible way, enhancing its characteristics and embodying the brand's identity and lifestyle. This is my passion, which Boggi Milano allows me to cultivate every day, in a dynamic and stimulating company.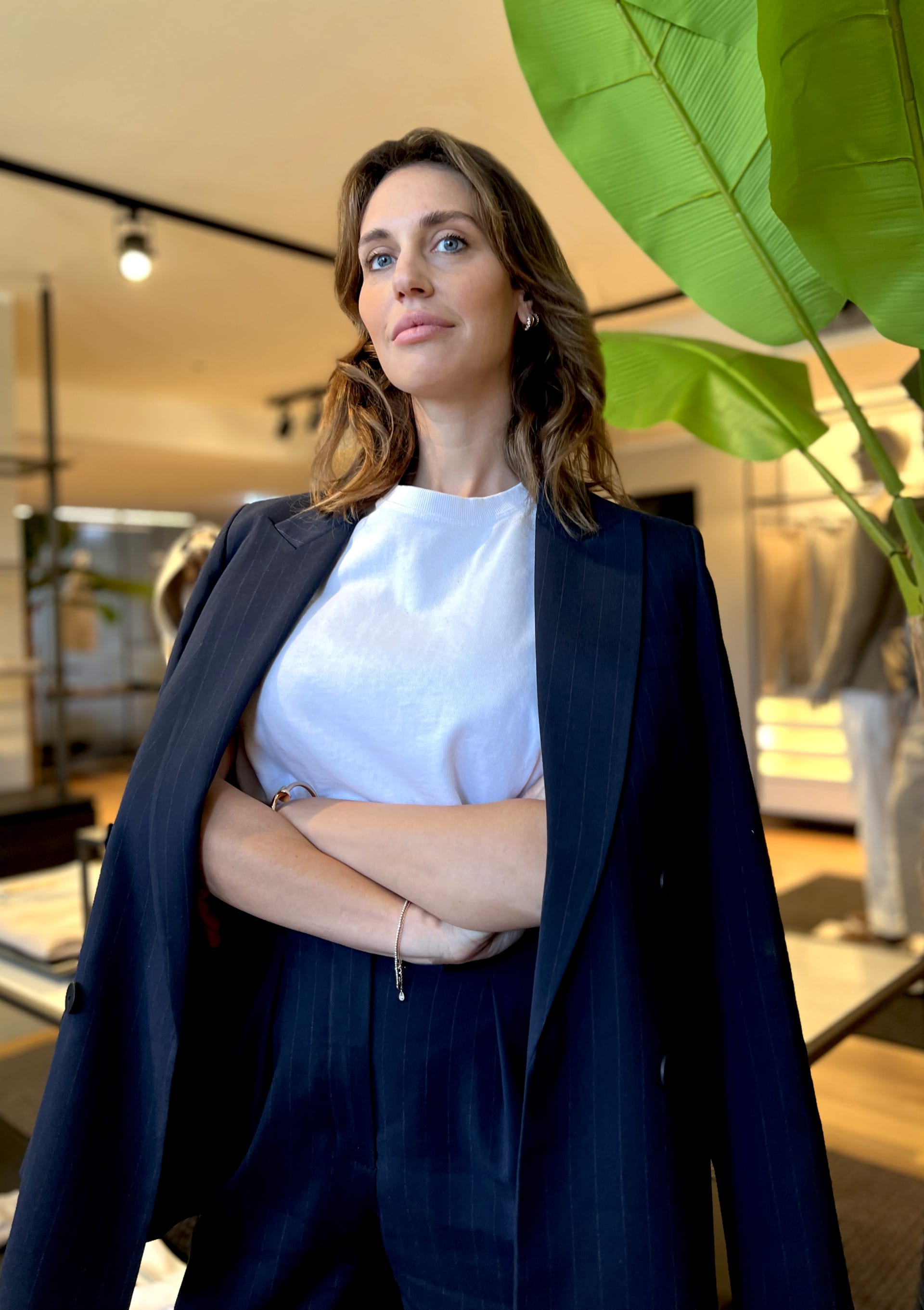 GIANFRANCO BERRA
Store Manager
So much dedication and humility drove me to turn my passion for the fashion industry into a profession, allowing me to work enthusiastically every day, to empathise with customers, often anticipating their needs and requirements even before they explicitly manifest them.